<!body --="" alink="#505000" bgcolor="#79e09a" link="#0000FF" text="#000000" vlink="#cc0000">
FASUG - Fairfield Application Systems Users Group
---
The Fairfield Application Systems Users Group (FASUG) is a not-for-profit organization whose principle objective is to advance the effective use of IBM Power Systems (AS/400, iSeries, System i) computers through the free interchange and gathering of information about these computers and techniques for their use. The main activity of the group is a monthly meeting consisting of an open interchange during the registration hour, buffet dinner, and a presentation by a guest speaker. The registration hour and dinner provide the members an opportunity to mingle and converse informally with their peers to discuss issues of mutual relevance. The presentation by the guest speaker provides detailed information about a specific topic of interest to the Power Systems (AS/400, iSeries, System i) community.
---
MEETING LOCATION

View Larger Map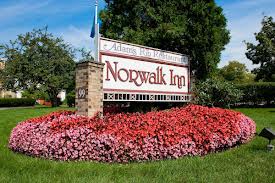 99 EAST AVENUE, NORWALK, CT

TIME: 5:30 to 6:30 REGISTRATION / 6:30 to 9:00 DINNER MEETING

COST: MEMBERS $40 PER PERSON. NON-MEMBERS ADD $15.
---
FASUG MEETING SCHEDULE
Register for a Meeting
---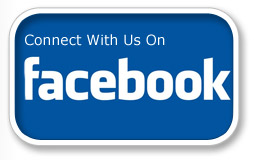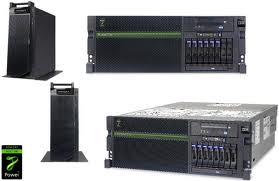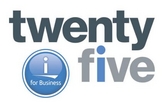 ---
---
---
Visit IBM's Power Systems Home Page for the latest Power Systems information.
---

---
---
---
For more information E-Mail INFO@FASUG.ORG
---
Designing web pages is just like designing screens in SDA!

!body>